Tokyo Tech Diversity and Inclusion Statement
Tokyo Tech commits to promoting diversity and inclusion to achieve our mission and goals of cultural development and contribution to human welfare by creating an intellectually vibrant environment where anyone can learn and work without barriers.
We respect diversity

We foster a shared understanding that the foundation of Tokyo Tech is supported by each of our diverse members in a spirit of respect for the rights and dignity of all people from different backgrounds.

We are Team Tokyo Tech

We – all faculty, staff, and students – actively participate in research and education activities as one team, and build an intellectually vibrant community where we can openly share our experiences, abilities, and thoughts with mutual respect.

We motivate our members

We strive to motivate our members to nurture proactiveness and multicultural understanding through intellectual creativity, cultivated by the diversity and unity of different people and cultures, as well as intellectual stimulation influenced by interacting with diverse groups of people.
Enhancing diversity among students, faculty, and staff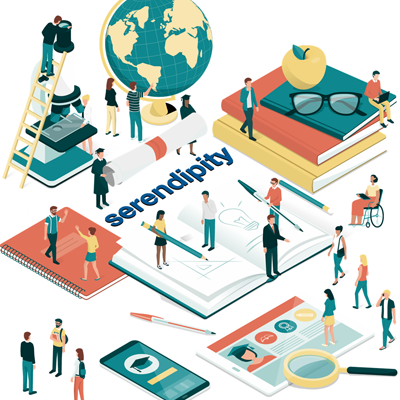 Increase the diversity of Tokyo Tech's student body so that those studying at the Institute can engage in friendly competition regardless of nationality, cultural background, or personality, and will develop an interest in the issues facing global society and the ability to contribute to solving these issues.
Increase diversity among faculty, staff, and researchers, not only in terms of external diversity factors such as age, gender, nationality, and race, but also in terms of internal diversity factors such as education and research styles, values, etc. so that these community members can positively influence each other.
Furthermore, build an environment where these diverse human resources can make the most of their abilities.
Measures
1.

Increase further the percentage of Tokyo Tech's international students, and the percentage of Japanese students with study abroad experience.

2.

Increase significantly the percentage of Tokyo Tech's female students.

3.

Promote the development of an environment that respects the external and internal diversity of individual faculty members and researchers, improve the evaluation criteria used at the time of employee selection and performance evaluation, and conduct evaluations based on these criteria.

4.

Realize an environment in which educational and research activities are not restricted by cultural background, language, gender, or stage of life.

5.

To provide an environment where diverse students, faculty, and staff can play active roles without inhibitions, strengthen the system to eradicate harassment and enhance care, including mental health care, for all Tokyo Tech members.
Initiatives
To inspire the birth of new ideas and creations, to supply society with dreams and new value, to create a buzz, Tokyo Tech facilitates occasions. Occasions are what we make of them. Conversing with diverse individuals in creative spaces about a broad range of knowledge, academic disciplines, and social issues enhances the outcome of these occasions. By encouraging the pursuit of individual passions, constantly diversifying the student and staff population, and heightening sensitivity to diversity through the liberal arts, Tokyo Tech strives to open up new dimensions by making each occasion productive. In an inclusive environment, Tokyo Tech staff and students engage regularly with external constituents to jointly create an image of a brighter, better future. The goal is a virtuous cycle where each shared occasion sparks the next burst of creativity.
Envisioning future perspectives starting with Tokyo Tech for female high school students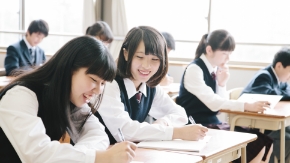 Students at Tokyo Tech introduce their enjoyable and rewarding campus life, and future perspectives to prospective female students in science and engineering. It helps female high school students envision a diverse future.
Support for students, faculty, and staff with disabilities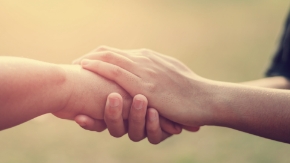 A coordinator of expertise works with each individual, without regard to the type of disability. Support not only for a person concerned but also for the people around one are available.
Campus life from diverse cultural perspectives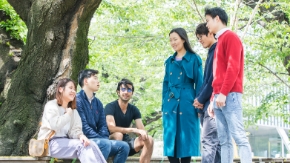 Tokyo Tech international students from around the world will share their lives and experiences in Japan on an English-language blog for those who are planning to study at Tokyo Tech. The information provided by students from diverse cultural backgrounds also promotes mutual understanding both inside and outside of the campus.
Work-Life Balance Support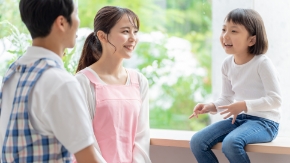 Tokyo Tech provides support for those individuals pursuing a balance between work, study and life events such as childbirth, childcare and nursing care. The multiple programs assist in establishing a well-rounded lifestyle for Tokyo Tech members.