International Exchange at Tokyo Tech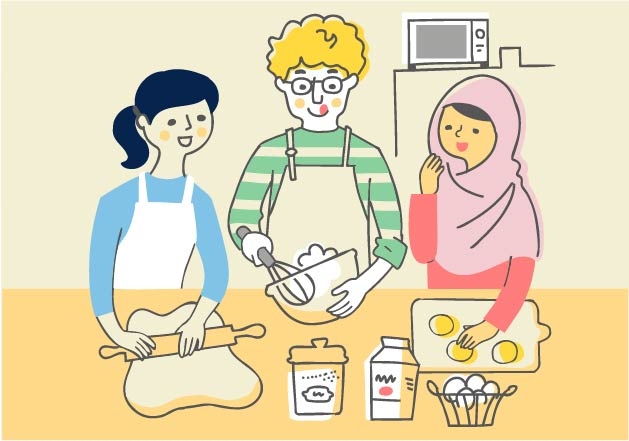 Tokyo Tech attracts many international students and offers plenty of opportunities for international exchange on campus. This page provides information on international student support activities, venues for international exchange, and student groups.
Support
Language Exchange Partners
ACTION is an Institute-recognized student group aimed at helping Tokyo Tech students improve their second-language abilities by offering regular opportunities for casual conversation. Students are paired according to the language they would like to learn and the language they can teach (mainly, their mother language). These partnerships enable participants' mutual learning ― not only language but also the culture and society of their partner's country. For further information, refer to PDF.
Tutor System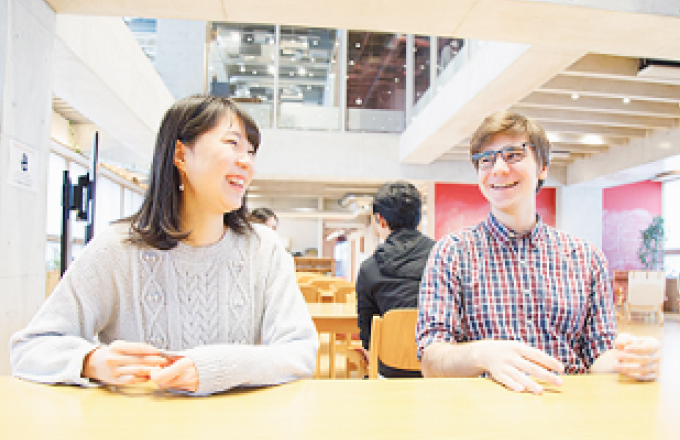 Peer tutors assigned by the Institute offer newly enrolled international students assistance with their studies and research at Tokyo Tech, as well as with adjusting to life in Japan. Tutors provide international students with the following types of support: explaining Japanese culture and customs; accompanying international students to the ward office, banks, clinics, and real estate agencies; introducing how to use campus facilities; proofreading reports written in Japanese; assisting with course registrations, and explaining laboratory rules. Check the webpage for more information.
Venues
International Student Lounge
International Student Lounge is an on-campus venue for international students to make connections and engage in cultural exchange. Events and Japanese language learning activities are held regularly. Drop in for lunch or to study, chat with friends, practice piano or try your hand at shamisen, a three-stringed traditional Japanese musical instrument. International Student Lounge is located on the Ookayama Campus on the first floor of West Bldg. 1.
There may be changes in usage of International Student Lounge due to Tokyo Tech response to COVID-19. Please contact Student Exchange Group 1, International Student Exchange Division for further inquiries.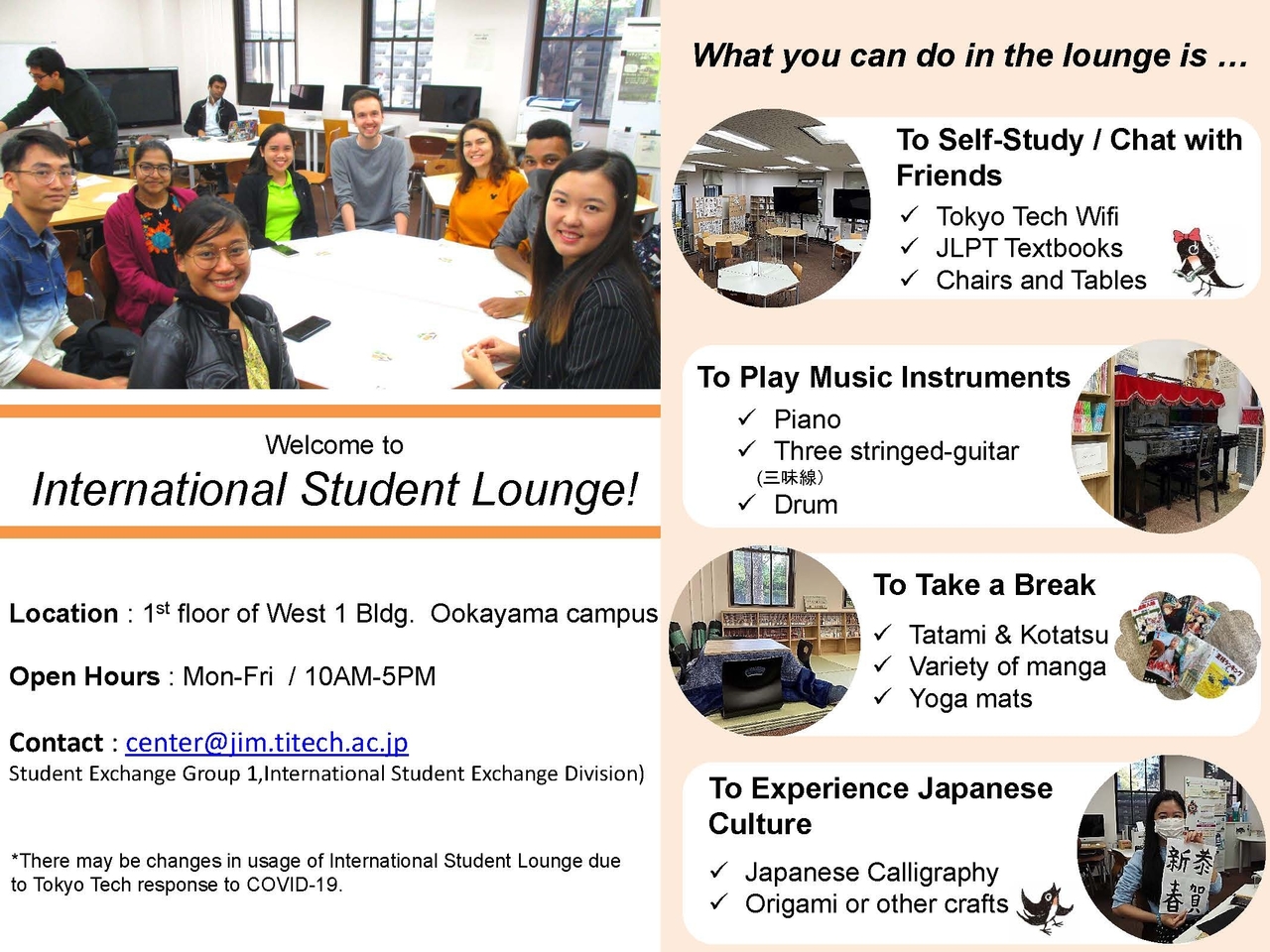 【Call for Participants】Intercultural Exchange Event: Kakizome Week [January 12 Wed./13 Thu., 2022]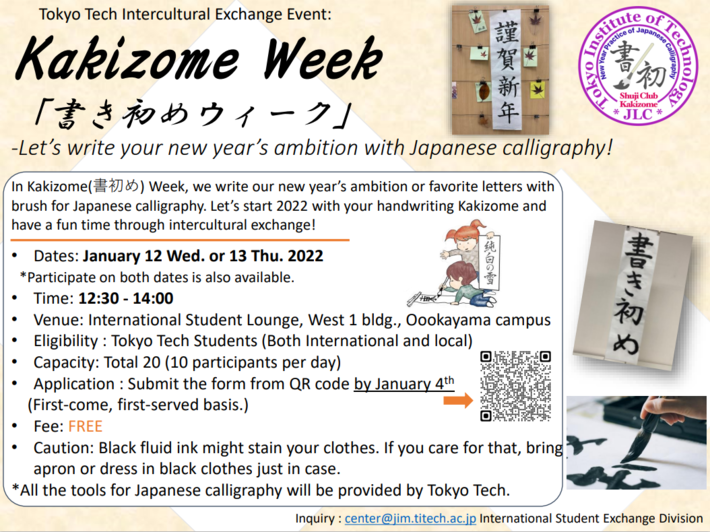 Kakizome Week will be held at International Student Lounge where Shuji Club is take place.
We write our new year's ambition or favorite letters with brush for Japanese calligraphy.
Let's start 2022 with your handwriting Kakizome and have a fun time through intercultural exchange!
Please visit here for more information and registration.
Inquiries
Student Exchange Group 1, International Student Exchange Division,
Student Service Department
Email: center@jim.titech.ac.jp
Tel: 03-5734-3374
Taki Plaza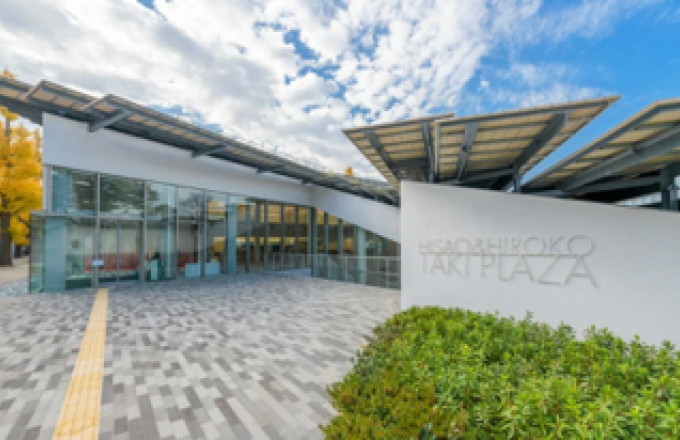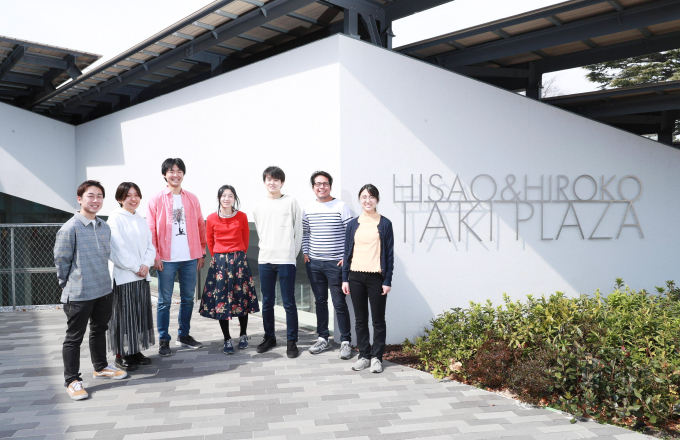 Tokyo Tech's new landmark, Taki Plaza is a venue for interaction and exchange among the Institute's Japanese and international students. Designed to foster connections, it features event spaces where students, faculty and staff members can gather, group work areas, information hotspots where students can discuss shared interests and gather information, and support desks that provide one-stop access to a variety of services.
2F: Creative Space
1F: Student Services and Support, Seattle Express Cafe
B1F: Study abroad and career information, Global Lounge, Student Services and Support
B2F: Event space, kitchen, workshop area
Taki Plaza Gardener, a student group to promote active exchange at Taki Plaza, created the floor concept for the building: Technology (2F), Association (1F), Knowledge (B1F), and Inspiration (B2F.) The group engages in planning and managing events, building the student community, and PR. For example, they produced the profile video of Taki Plaza.
Student Groups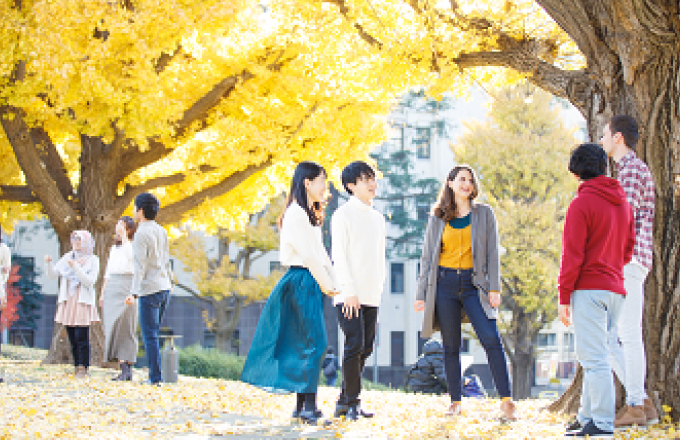 The following student groups may be of particular interest to international students and those interested in study abroad.
Student Association for Global Exchange (SAGE)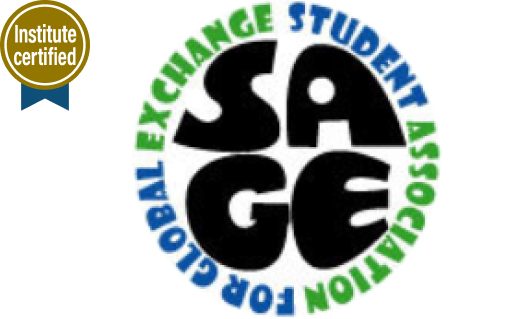 SAGE actively promotes academic and cultural exchange between students of Tokyo Tech and other universities through a variety of events and activities.
The Tokyo Tech International Students Association (TISA)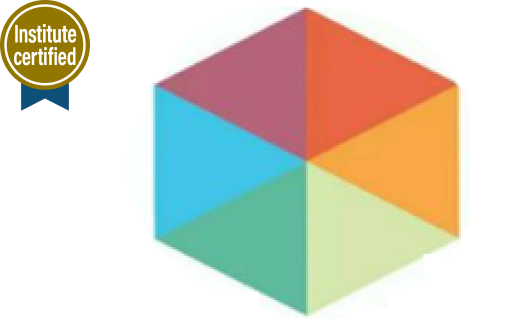 TISA is an organization dedicated to connecting all international students and working to enhance the multicultural experience at Tokyo Tech.
Contact
152-8550 TP-003 Taki Plaza B1F, 2-12-1 Ookayama, Meguro-ku ,Tokyo
International Student Exchange Division
Email ryu.kor2@jim.titech.ac.jp
Tel 03-5734-7645