Study Abroad Information and Consultation Service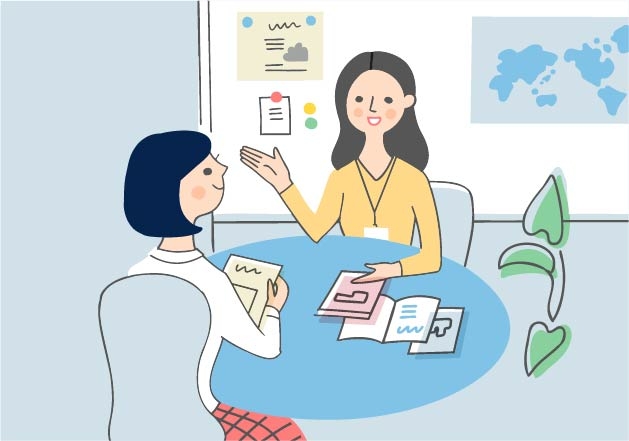 The Study Abroad Information Center offers one-stop information and services for Tokyo Tech students interested in study abroad. Drop in for information on programs currently recruiting applications, or browse students' reports on their experiences abroad, brochures from partner universities, scholarship information, and more. The Center also provides individual consultation services for those considering or planning study abroad activities.
Location and Hours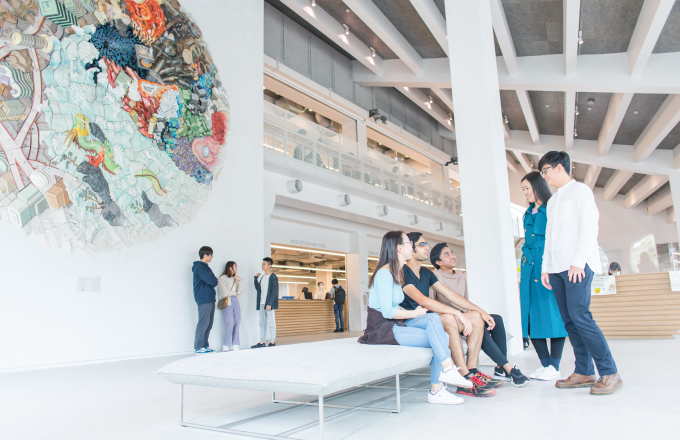 News and Information (last update: 2021.2.24)
The Study Abroad Center has moved to Taki Plaza Floor B1.
To prevent the spread of COVID-19, please refrain from visiting in person for the time being.
Contact by email is strongly preferred (see contact information below).
The Study Abroad Support Service is accepting requests for individual consultations. Consultations in person or via Zoom are conducted by appointment only. Please make an appointment using the Study Abroad Support Service request form (see below for "Consultation Methods").
Inquiries to the Support Office for Promotion of Global Human Resources Development may be made by email or phone, and consultations are available via Zoom.
Study Abroad Support Service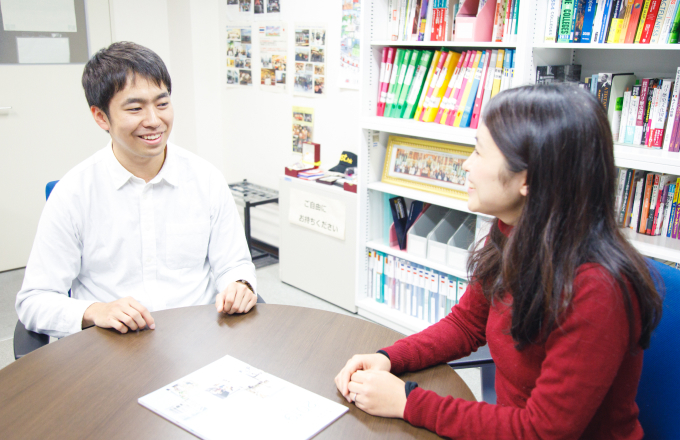 Staff members involved in outbound study abroad from Tokyo Tech are available to answer questions and provide advice on study abroad programs, destinations, timing, pre-departure preparations, and so on. Individual consultation is available via email or, by appointment only, in-person or via Zoom.
Students with the following concerns are welcome!
I want to study abroad but don't know how to get started.
There are many study abroad programs, but I don't know which one is best for me.
Who staffs the service?
The service is staffed by Tokyo Tech faculty and staff members who possess considerable overseas experience and are involved in study abroad programming.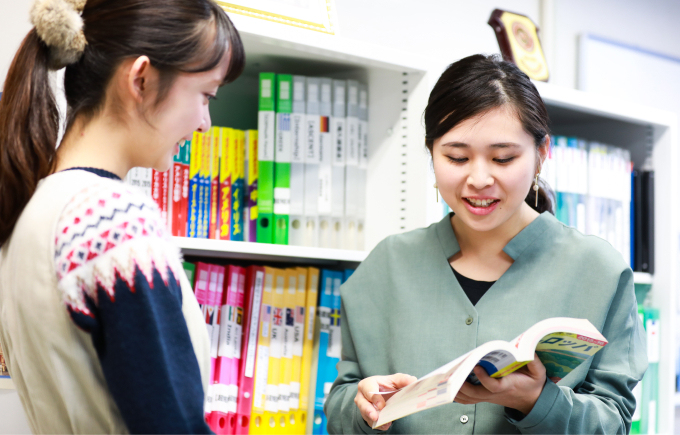 Consultation methods
Consultations are available:
* in-person at Taki Plaza
* remotely via Zoom
* by email
To request consultation, please fill in the form below:
Study Abroad Support Service Request Form (English version)
Those requesting in-person or remote consultation will be informed of the meeting date and time. Please make requests well in advance.
Location for in-person consultations:
Ookayama Campus, Taki Plaza, Floor B1
* The consultation service is available only to Tokyo Tech students. For information about programs, etc. for international students at Tokyo Tech, please refer to the "Information for International Students" web page and the international admissions website.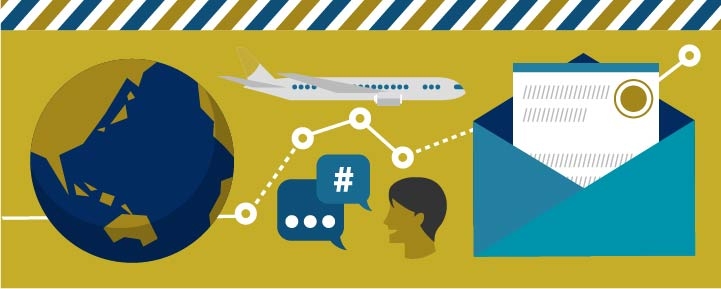 Mail news for International Students
Subscribe for email news from International Student Exchange Division Click here to receive the latest information about study abroad program and scholarships.
Frequently Asked Questions
Before requesting a consultation, please read the FAQ.
General questions about study abroad
Short-term study abroad programs (several weeks to several months)
Long-term study abroad programs (6 months or more)
Other Study Abroad Programs